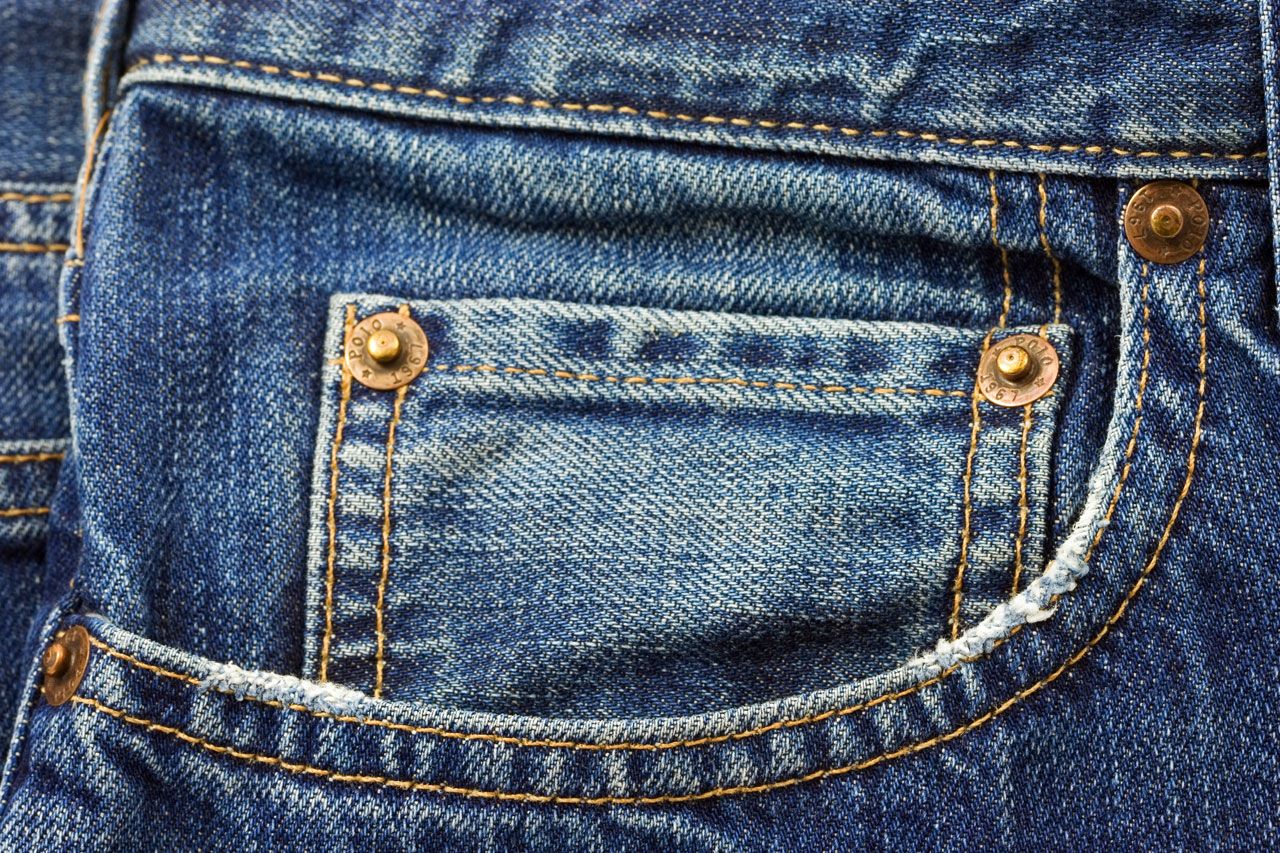 In 2014, the value of imports of Denim jeans into the European Union reached EUR 4 billion, representing an increase of 8 % compared to 2013.
These imports consisted of 531 million pairs of trousers, intended for a European population of 503 million, 425 million of whom have been consumers for more than 14 years old.
The main suppliers of Denim jeans to the EU are Bangladesh, Turkey, China and Pakistan.
To now more, read the note attached written in August 2015 by Jean-François Limantour, President of Evalliance.